NEWS
Call for Applicants: One-day online workshop for Undergraduate students
KAIST will hold the next 7th Program on July 9th (Fri.) in 2021 by online (Zoom) on the theme "Better Living for All through Innovative Technologies".
Three undergraduate students from each ASPIRE League member university (HKUST, KAIST, NTU, Tsinghua University, and Tokyo Tech) will participate in this one-day intensive program, and be expected to give a group presentation. A virtual cultural field trip will be provided and at the end of the program.
Theme: Better Living for All through Innovative Technologies
Format: Online (Zoom)
Eligibility:
Tokyo Tech undergraduate students
Currently working on research projects related to the theme or having an interested in research projects related to the theme
Passionate about communicating with other participants from ASPIRE League
Number on Nominees: 3 students
Fees: Free
Application Documents:
Application Form
*Please include a copy of an email that shows your academic supervisor's agreement.
(You do not need to obtain the supervisor's signature or seal on the form.)
*The copy of your GRADES LIST from Tokyo Tech Web System is acceptable.
Official transcripts of your current program
Certification of English language ability (copy of the original document)
Deadline: Friday, June 18, 2021 at 17:00
Submission: Send the application documents to International Engagement Division (aspiretokyotech@jim.titech.ac.jp) in a password-protected file, and then send the password in a separate email.
Notes(Screening): The nomination will be based on document screening. If there are many applicants, online interviews will be held.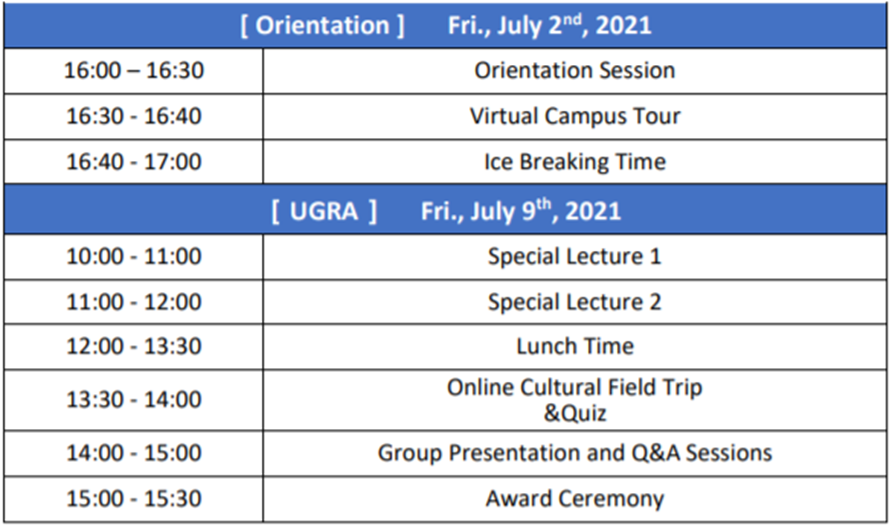 Contacts:
International Engagement Division Tel:03-5734-3016 Email: aspiretokyotech@jim.titech.ac.jp